Thilak Tusker
"Thilak" was probably the oldest and largest tusker in The Yala National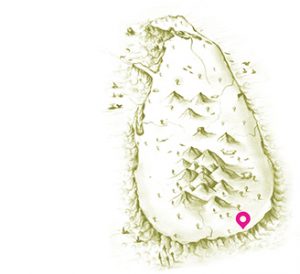 Park and spent most of his time near the entrance of the park, where he was seen feeding and roaming around. He was a large animal and had pretty impressive tusks for an Asian Elephant.
Thilak was a widely loved iconic tusker whose familiar face enticed anybody who visited Yala over the past years. This famous tusker was attacked and killed by yet another tusker in the proximity of Attulla lagoon on the 14th of June 2017.
Today we bid goodbye to our dear friend Thilak with a heavy heart. We are grateful to him for the countless times that he drew a smile on our faces and for the beautiful moments he let us capture in our clicks. Thilak has impressed and amused many wildlife enthusiasts. He truly made the Yala experience a memorable one to almost everyone. Yala will never be the same without you.
Adieu big fella! May you rest in peace.
Location: Yala National Park
Image Courtesy: Tony Fernando