Interns at Jetwing Eco Holidays
Interns at Jetwing Eco Holidays
July 2016 – Vacancy for an Intern
We have people on short internships ranging from 3 to 6 months. This may suit people with an interest in wildlife who would like to dabble in eco-tourism prior to going to university or gain work experience to apply for a permanent job elsewhere in the industry.
We are currently looking for an intern and you are welcome to send your CV. Candidates who are very good in English and/or have good design or visual skills may apply for this internship.
---
Jetwing Eco Holidays almost always has one or two interns in residence. This section provides accounts on the work done by a few of the interns who have worked more recently with the company.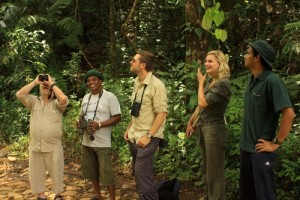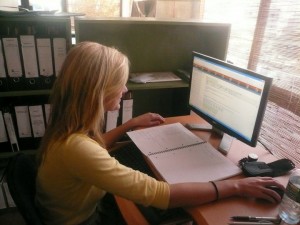 Julia Porter began her internship at JEH in July 2010 and will complete her time here in September 2010.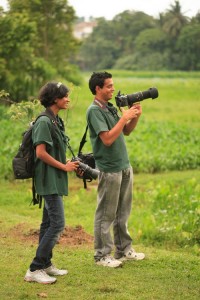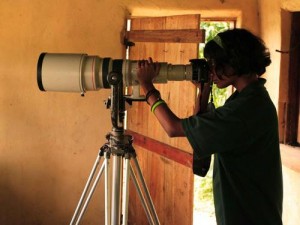 Keren Sadanandan interned at JEH between April and June 2010.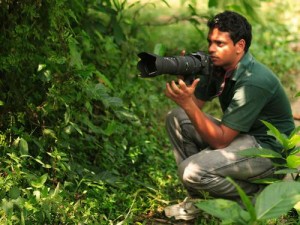 Riaz Cader interned at JEH and in April 2010 became a permanent Operations Team Member.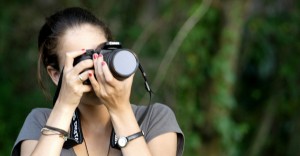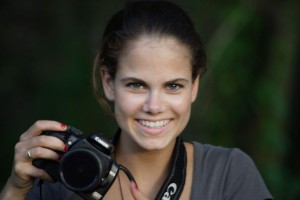 Luka interned at JEH between September and November 2009.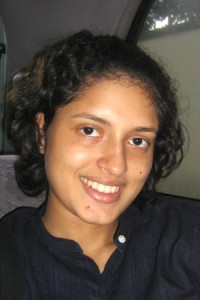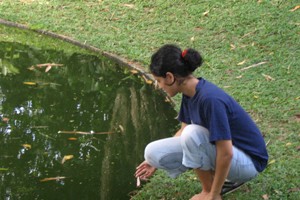 Sabrina Cader worked at Jetwing in July 2009.