Parks & Nature Reserves
Please select a category to see details
Leopard Safaris
Bird Watching
Dolphin & Whale Watching
Elephant Safaris
Dragonfly Safaris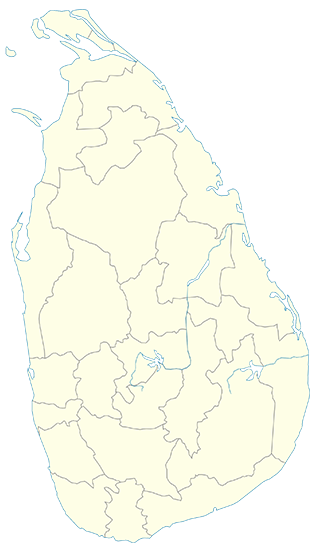 Sri Lanka is an island which defies convention. According to classic island bio-geographic theory, small islands don't have large mammals. Unfortunately for theory Sri Lanka is an exception.
How many destinations in the world will allow a visitor to snorkel off golden sand beaches by day and be searching for leopards in the highlands by night? Probably not many. Sri Lanka is one of those few places in the world with a breathtaking array of landscapes and wildlife packed into a relatively compact area.

The island of just under 66,000 square kilometres is unusual. Contrary to expectations of island bio-geographic theory, it has large mammals. It is the best place in Asia to see the Asian Elephant, the largest terrestrial mammal on the Asian continent. Visit Uda Walawe National Park and one is virtually guaranteed to see elephants. During September and October, the 'Gathering' , an annual migration of elephants to the receding shores of the Minneriya National Park. At times, up to three hundred elephants may be present on the exposed lake bed, by now a verdant meadow of lush grass.

The Blue Whale, the largest mammal to have inhabited our planet is found off Sri Lanka. South of Sri Lanka is the best place in the world for seeing both Blue Whales and Sperm whales in one whale watching trip.

Sri Lanka also has another eco-tourism trump card: the Leopard. Yala National Park has one of the highest densities of leopards anywhere in the world. The leopard is also the top predator on the island. This lends it an air of confidence, which together with the open nature of the park's terrain, allows for some fine Leopard watching.

Tree Frogs are an image most associated with Costa Rica. However, Sri Lanka may challenge that perception. On going research shows that Sri Lanka may emerge as the frog capital of the world, as a result of a unique species radiation which has been recently discovered by researchers. Many other species of animals await discovery in the biodiversity rich rainforests in the south west of the island.

The island's mountainous core is topped with cloud forests. This harbours unique animals such as the Dwarf Lizard, which has a prehensile tail and an adaptation to give birth to live young.

The island has one of the highest species densities for some fauna (including reptiles and birds) per 10,000 square kilometres. However, its claim to be a top destination for eco-tourism lies in a blend of attributes like rich biodiversity, compactness, a good infrastructure of hotels and roads, and wide understanding of English.