Pannikarvillu Male 1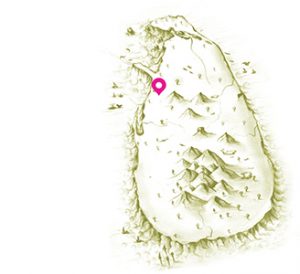 He goes by many popular names, Prince, panther and most popularly as "natta". The latter meaning tail due to a injury that caused him to lose a few inches of his nail. His assumed birth area is a water hole called Kombansanchi Poval, but became famous in the Pannikarvillu area, where I saw him first. He is a big wonderer and has been seen all over the center of the park. HIs core area appears to be Kurutu Pandi Villu to Kokkari, but is often seen in other male's territories. At one time was probably the most photographed leopard in the world. Not shy and when spotted expect to spend a few hours with him, and bring a small lens along as he will often walk up to the safari jeep. Approximately 4 years old.

Location: Wilpattu National Park

Image & The data and images is compiled by Namal Kamalgoda,
He is a wildlife photographer and conservationist.