Pannikarvillu Male 2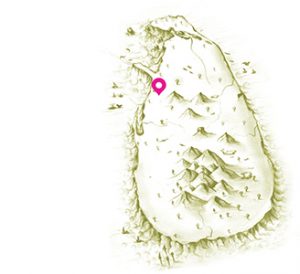 The sibling of Pannikavillu Male 1, was the shyer of the two brothers and was and is not as often seen. If spotted not likely to quickly disappear, just that he rather not be seen. Seems to have established a territory in the Down Hall pitiya to Irriyakulam area. Easy to recognize as he has lost his left eye. Approximately 4 years old.

Location: Wilpattu National Park

Image & The data and images is compiled by Namal Kamalgoda,
He is a wildlife photographer and conservationist.