Whale Watching in Mirissa
For blue whale watching, Mirissa in Sri Lanka is one of the best destinations in the world. Experience the largest creature in the world, the Blue Whale and also the chance to see Sperm Whales & Dolphins too!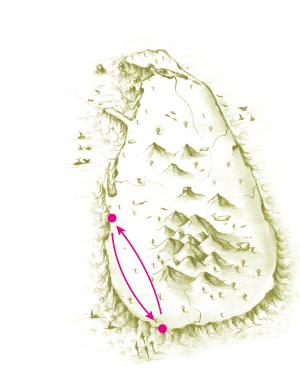 5 days/ 4 nights
Mirissa, Negombo
Casa Mirissa, The Walawwa
Blue/Sperm Whale Watching
Dolphin Watching
Leisure at Beach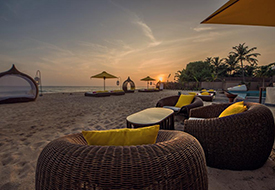 Day 01
Arrival in Sri Lanka and transfer to Casa Mirissa in Mirissa for three nights.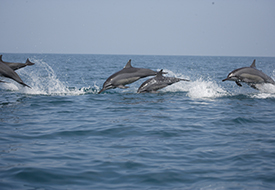 Day 02
Each morning, take the boat from the fishery harbour out to sea. Blue Whales in concentrations not seen elsewhere in the world would be the highlight. A concentration of blue whales of this nature is something which whale watchers can only dream about. During the migration, Blue whales are seen relatively close to shore as the continental shelf is narrow to the South of Dondra. (The boat crew we use is experienced and makes it a point to keep a comfortable distance from the whales so that they are not stressed)
Casa Mirissa
Standard
Bed & Breakfast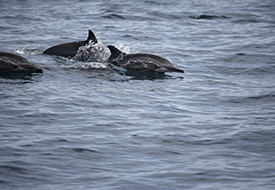 Day 03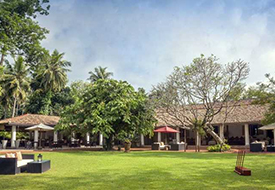 Day 04
After breakfast leave for The Wallawwa, Negombo for one night.
The Wallawwa
Standard
Bed & Breakfast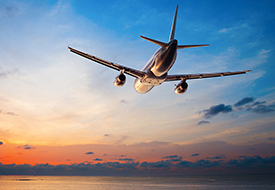 Day 05
Transfer to International Airport for departure. Though it will be difficult to say goodbye, all good things come to an end. Hope to see you on your vacation with us. Until then have a pleasant stay.
Create a fully customized day-by-day itinerary from our specialist travel designers
Why Book with us
DEDICATED SPECIALIST TEAM
NATURALISTS | FIELD GUIDES | TRAVEL DESIGNERS
ONE OF SRI LANKA'S OLDEST, PREMIER WILDLIFE BRANDS
PART OF JETWING FAMILY WITH OVER 40 YEARS
INTERNATIONAL MEDIA CREWS
FROM BBC, NATGEO ETC. HAVE ALL WORKED WITH JETWING ECO HOLIDAYS
Comprehensive Travel
Insurance
CONSERVATION OF WILDLIFE AND NATURE